Are you considering applying to Brillantmont? It's a big decision but here are just ten good reasons why it's the right decision:

1. Brillantmont treats every student as an individual whose voice matters.
2. Our family atmosphere means everyone feels at home, well cared for and supported.

3. The small size of the school makes it easy to fit in and feel connected to others.
4. We make sure that individual talents, strengths and interests are developed.
5. The school's location in the city centre offers fantastic opportunities for learning and leisure.
6. Every student learns French, the host language and is encouraged to practise it in the local community.
7. Our academic programmes open doors to universities all over the world.
8. Brillantmont students are happy, confident young people who are respectful to others.
9. The trips and activities provide opportunities to learn in exciting new ways, discover new countries and develop leadership skills.
10. Our students make friends from all over the world and learn from each other's cultural backgrounds.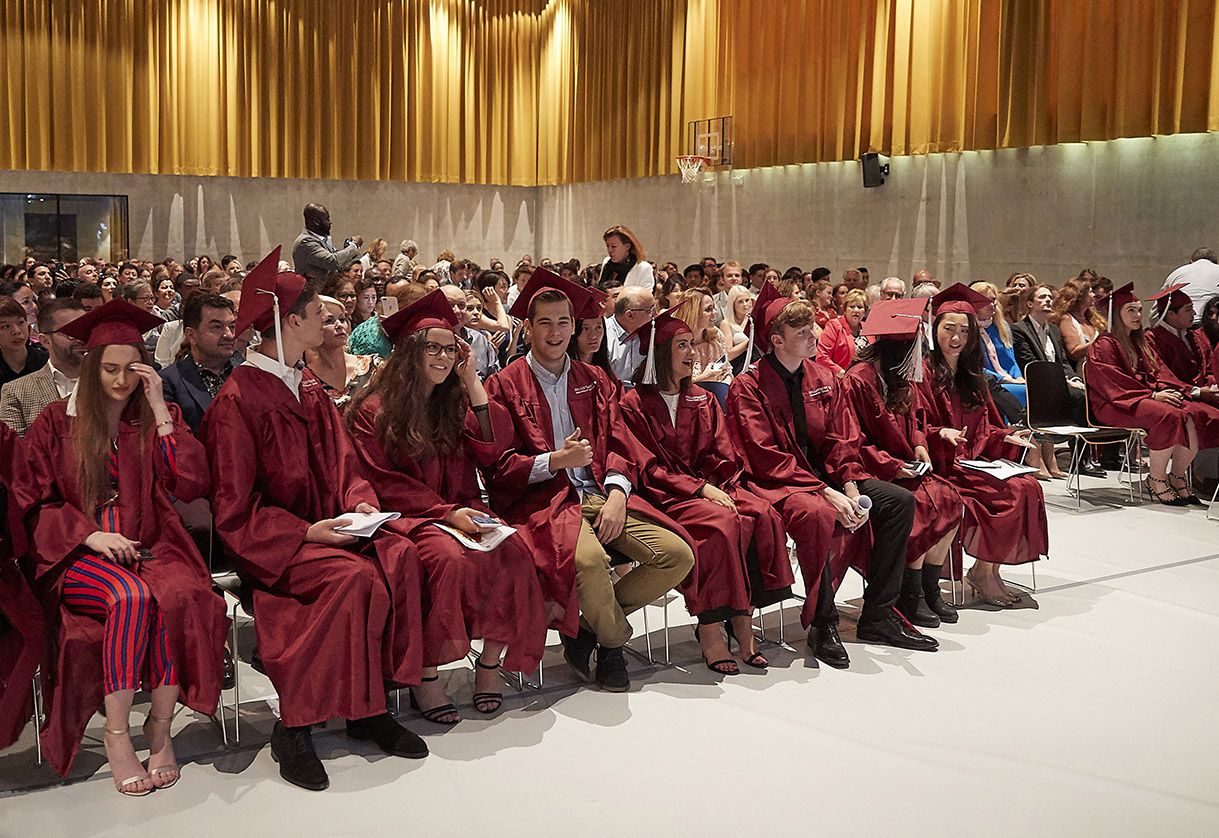 A Brillantmont education is an opportunity not to just to learn and acquire factual knowledge; it's an opportunity to open to other cultures, to learn through new experiences and to develop and discover passions and talents. We are proud to play such an important role in the lives of young people from all over the world, helping shape their futures. We hope you've seen why Brillantmont is a great school. Let's see what our school community say.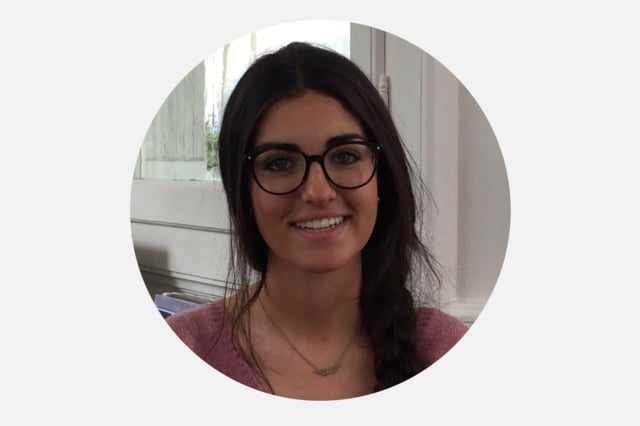 Leticia from Spain joined Brillantmont as a boarding student for one year. She studied an 11th Grade programme covering advanced classes in Maths, Physics, Biology, Chemistry , English and of course, sport, which is compulsory for everyone.

At the end of her Brillantmont year, Leticia returned to Spain to complete her studies with plans to attend university in Spain. In this video, Leticia compares her culturally diverse school experience at BM to that in Spain.
Marta Gehring is well-known in Switzerland as the founder of Techspark. Passionate that children should embrace the workings behind technology from a young age, rather than simply consuming it, Marta created the Techspark Academy, which delivers STEAM courses to young and old alike. In fact, it's a compulsory for our 8th and 9th Graders and is hugely successful.

Marta is also a Brillantmont alum and talks with similar passion about the impact that her Brillantmont years had on her life.