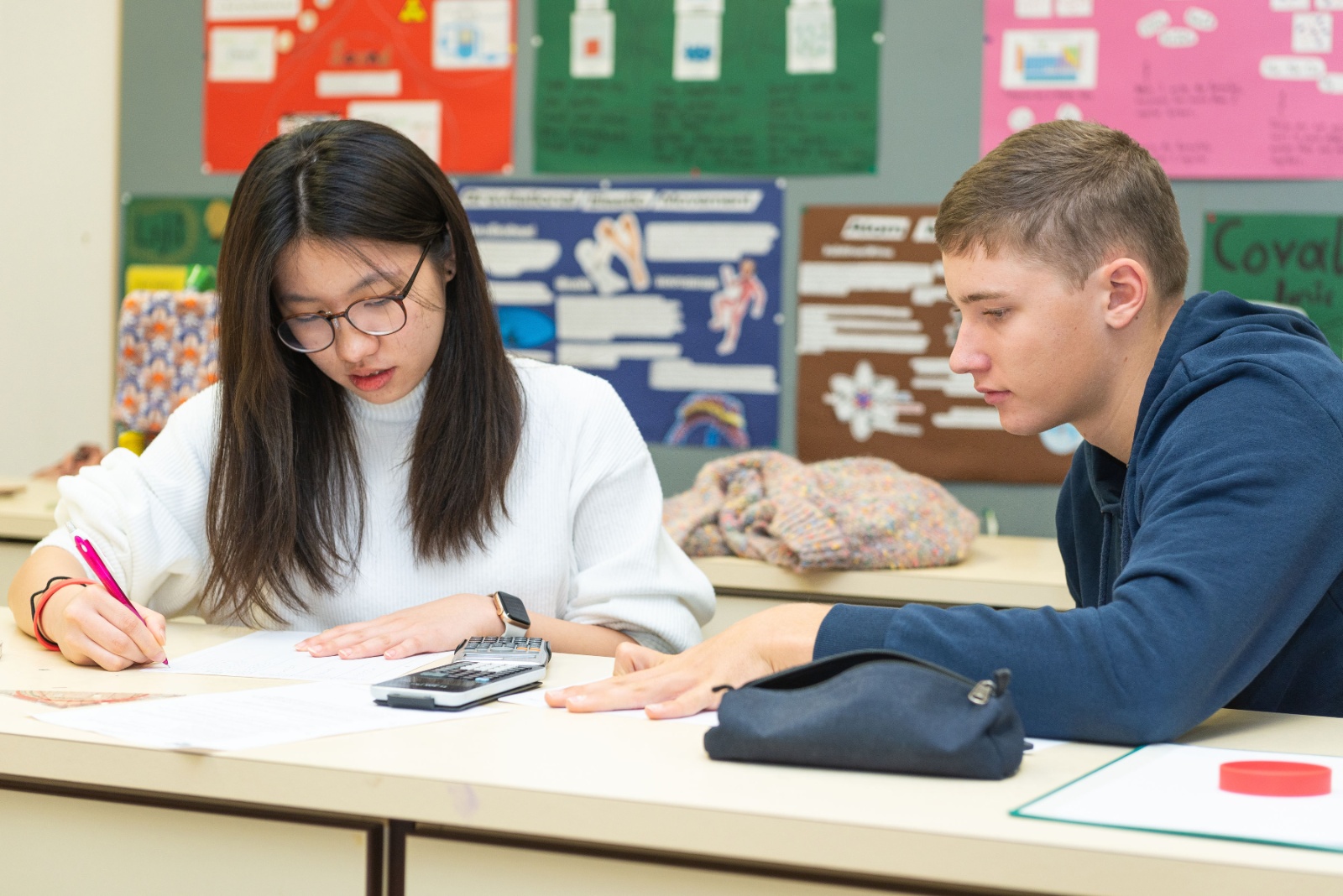 Brillantmont's academic programme is internationally recognised and addresses the individual needs of each of our students.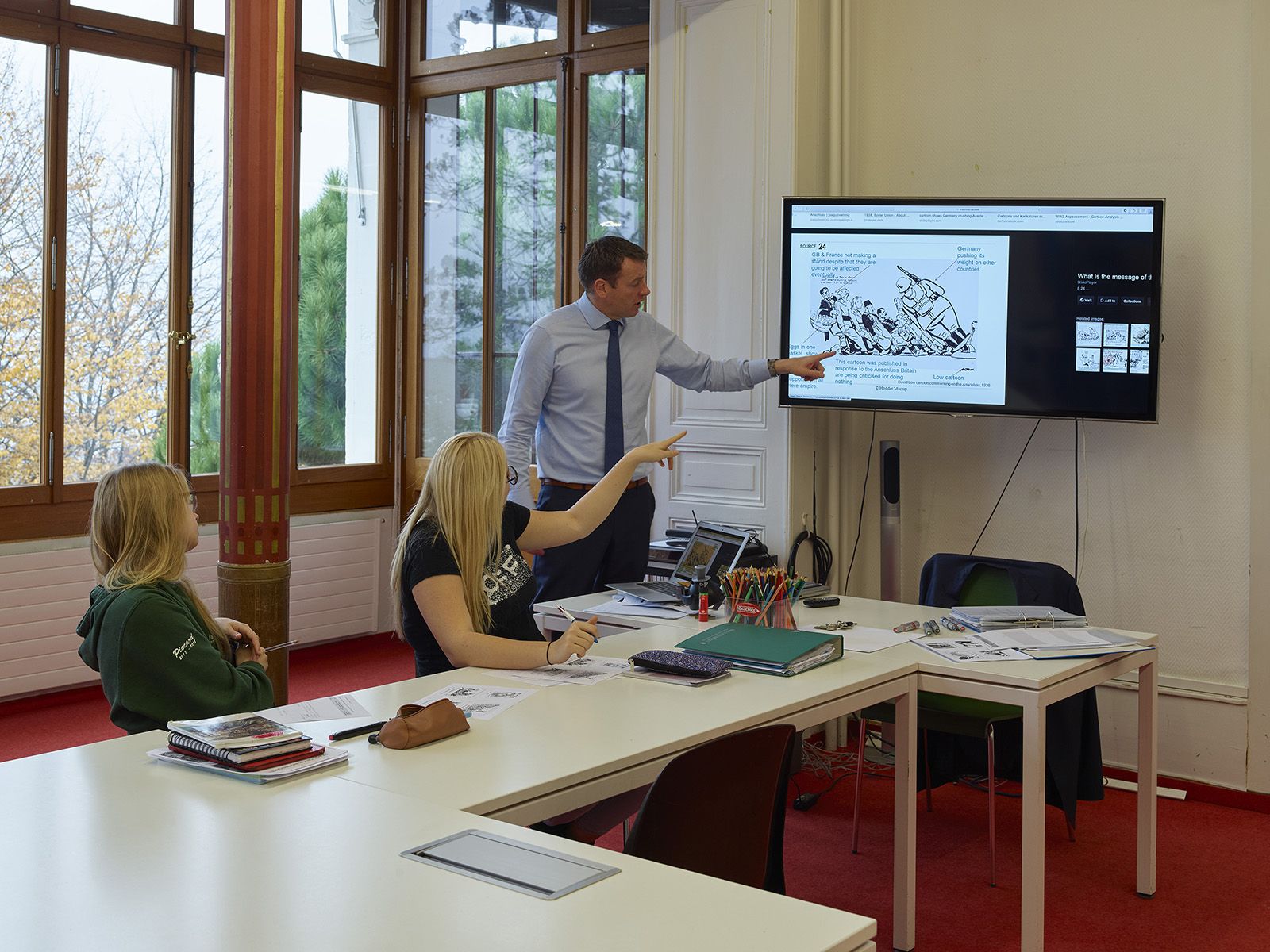 Classes are engaging and our inspiring teachers use many different sources and media to enrich their lessons. The cultural diversity of the student body enhances the learning and promotes intercultural understanding.
We welcome students into Grades 8 – 12 (usually aged 13-18). Some come for several years; others come for just one academic year or sometimes one term. Our small classes enable students to keep focused on their objectives and have the continual support of our dedicated teachers.
The 8th and 9th Grade programme covers all subject areas, including STEAM Courses in Robotics and Coding. It lays the basics for a love of learning and allows students to discover where their passions and interests lie.
In 10th -12th Grade, students have the possibility of taking courses, leading to internationally recognised examinations. Brillantmont is one the only Swiss boarding school in the region which offers the British IGCSE and A Level programme. We also offer a High School Diploma Programme with IELTS & TOEFL, if needed. These examinations enable students to enter top-ranking universities across the world.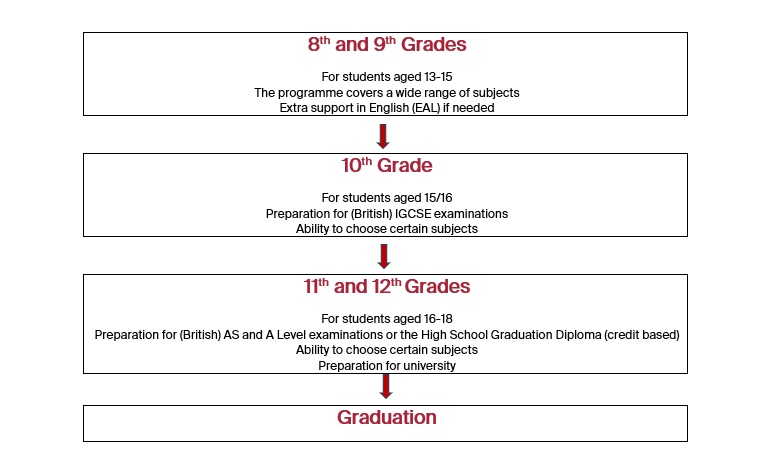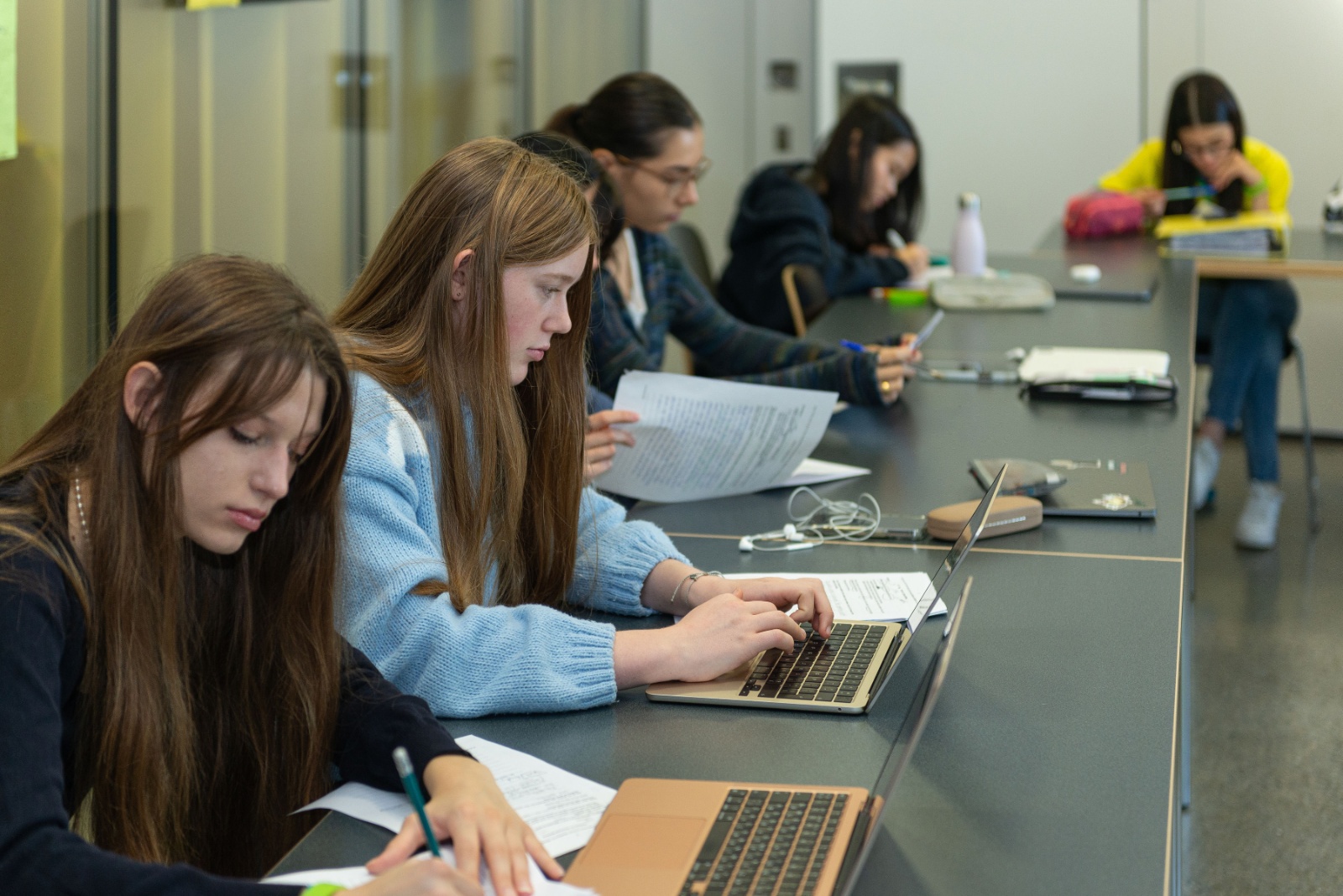 All the teaching is in English, with English support available if needed. All students follow classes in French, the host language.

We never forget that every student is different, with different learning styles and different talents. Our teachers work together with every student, to set attainable academic goals and help them make informed choices which shape their immediate future. This close contact enables students to take ownership of their learning and think creatively and flexibly.

Our highly qualified Faculty Co-ordinators lead the teaching and learning departments in the school and our whole team of teachers are passionate about their jobs. Their interesting, engaging and stimulating classes create a love of learning in Brillantmont students.
Our whole school approach to teaching and learning enables each individual to fulfil their potential and recognises the importance of health and well-being to achieving personal happiness and success
Intercultural understanding
Intercultural understanding is central to the BM way of life. Our students live alongside others from around 30 different cultures, learning from them about their culture and experiences.
We value differences and the individual and we are proud of the climate of mutual respect and open-ness to others. We can all learn from each others' experiences and backgrounds.
This cultural diversity is drawn upon in the classroom, enriching the classes and providing material for lively discussion. The opportunities offered by the school –Community Service, Model United Nations, TEDx, excursions and class trips widen students' horizons by showing them how other people live and giving them cultural awareness and sensitivity. We are committed to helping our students become global citizens who will play an active role in our fast-moving, intercultural world.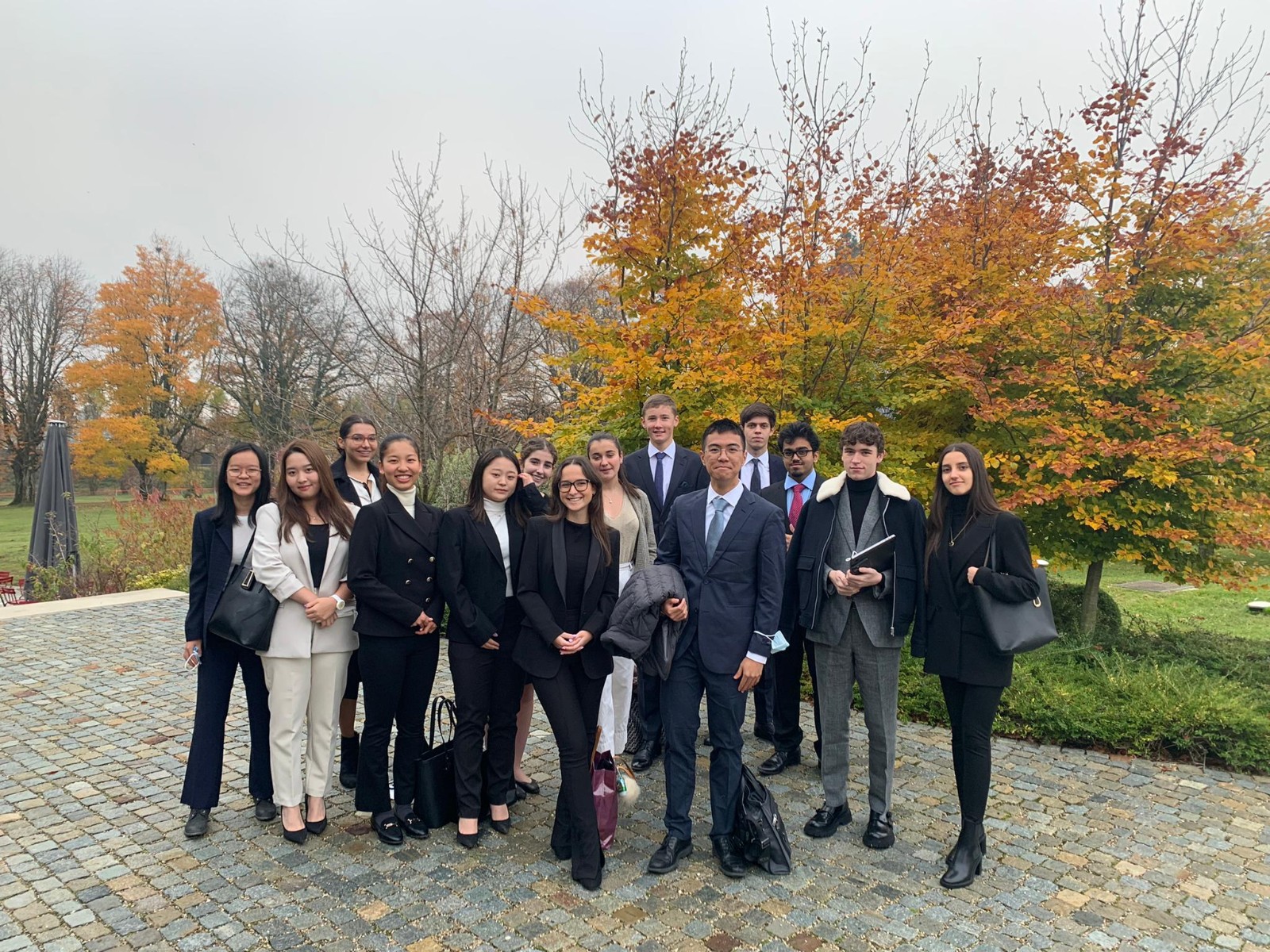 "We actively ensure an international student body which celebrates inter-cultural understanding and diversity."