There's something for everyone! We want students to participate as much as possible in all the fun activities happening in and around school and help them discover and develop new interests.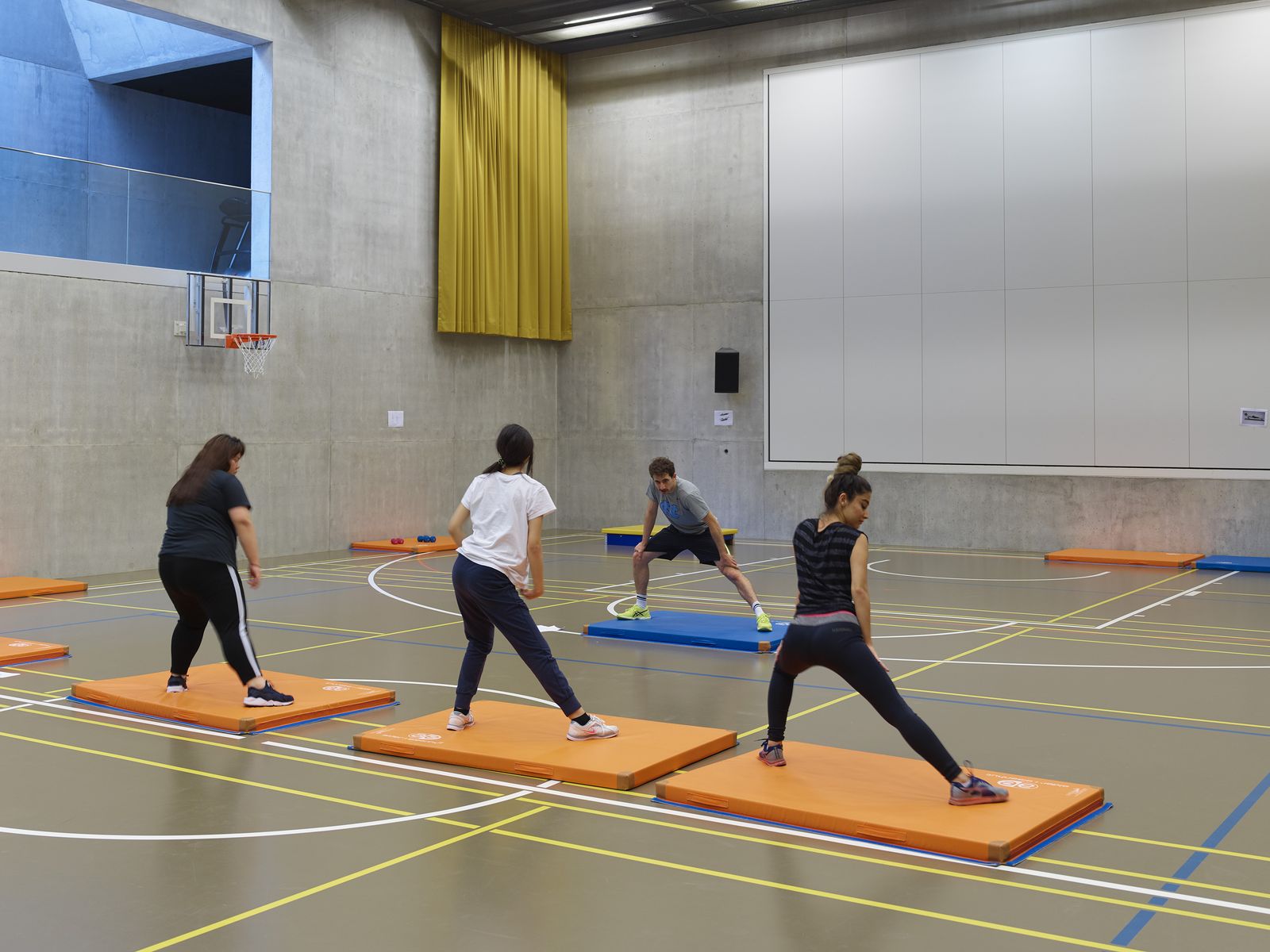 The end of the school day
At the end of the school day, the school is abuzz with activities. Some of the physical activities offered may include : trampoline, football, volleyball, basketball, swimming, cross-country, tennis, athletics, fitness, yoga, climbing, rugby, kick boxing, badminton and dance.

Creative activities
Creative activities offered may include arts and crafts, cookery, drama, vocal group, rock band, individual musical instruments, Yearbook, Dungeons and Dragons.

Make the most of your boarding school experience. Sign up for one of our many after-school clubs, have fun and make new friends in the process.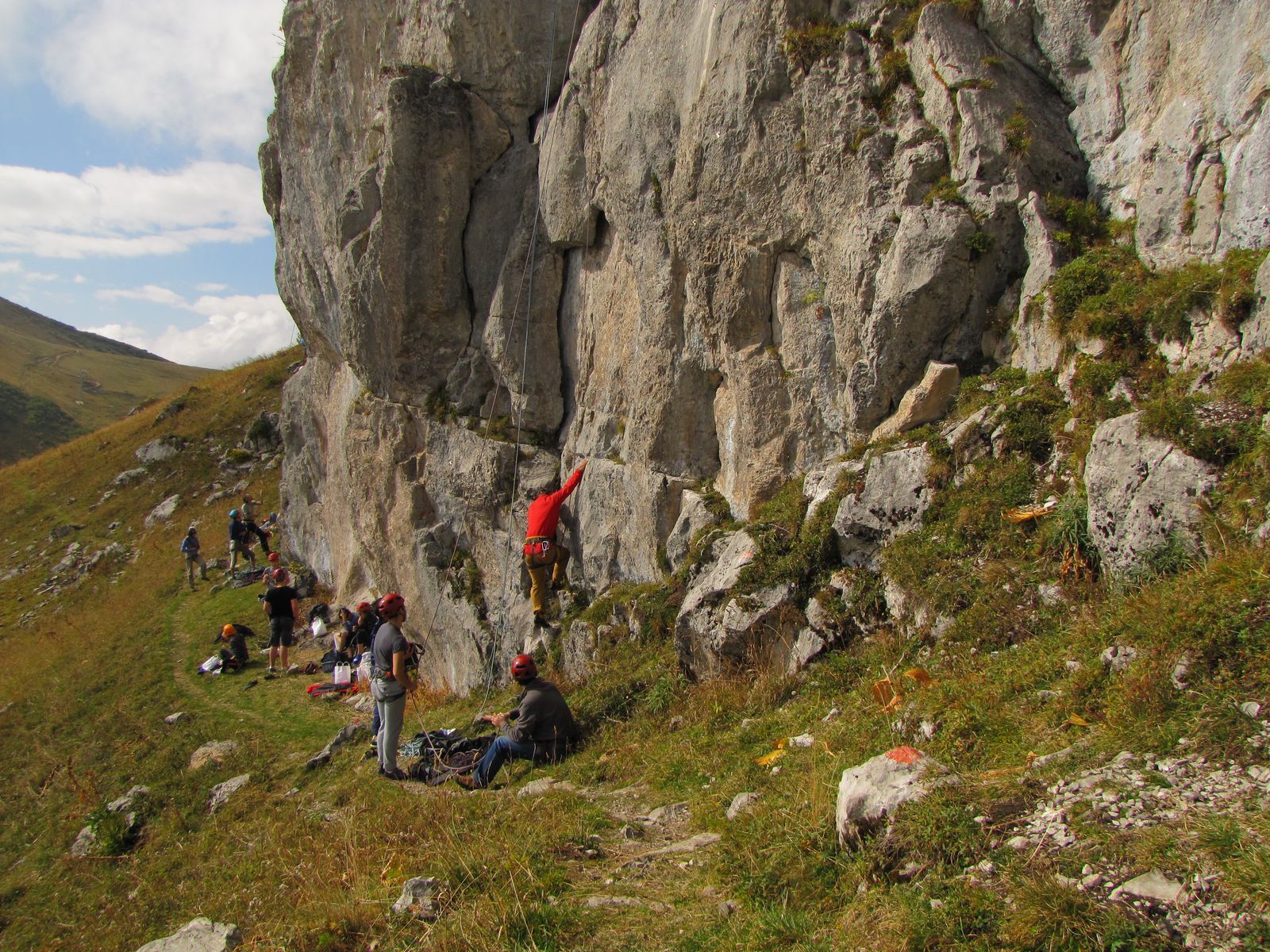 Weekends are always busy at Brillantmont. We organise several activities each weekend and we encourage everyone to join in, try something new and have fun with friends!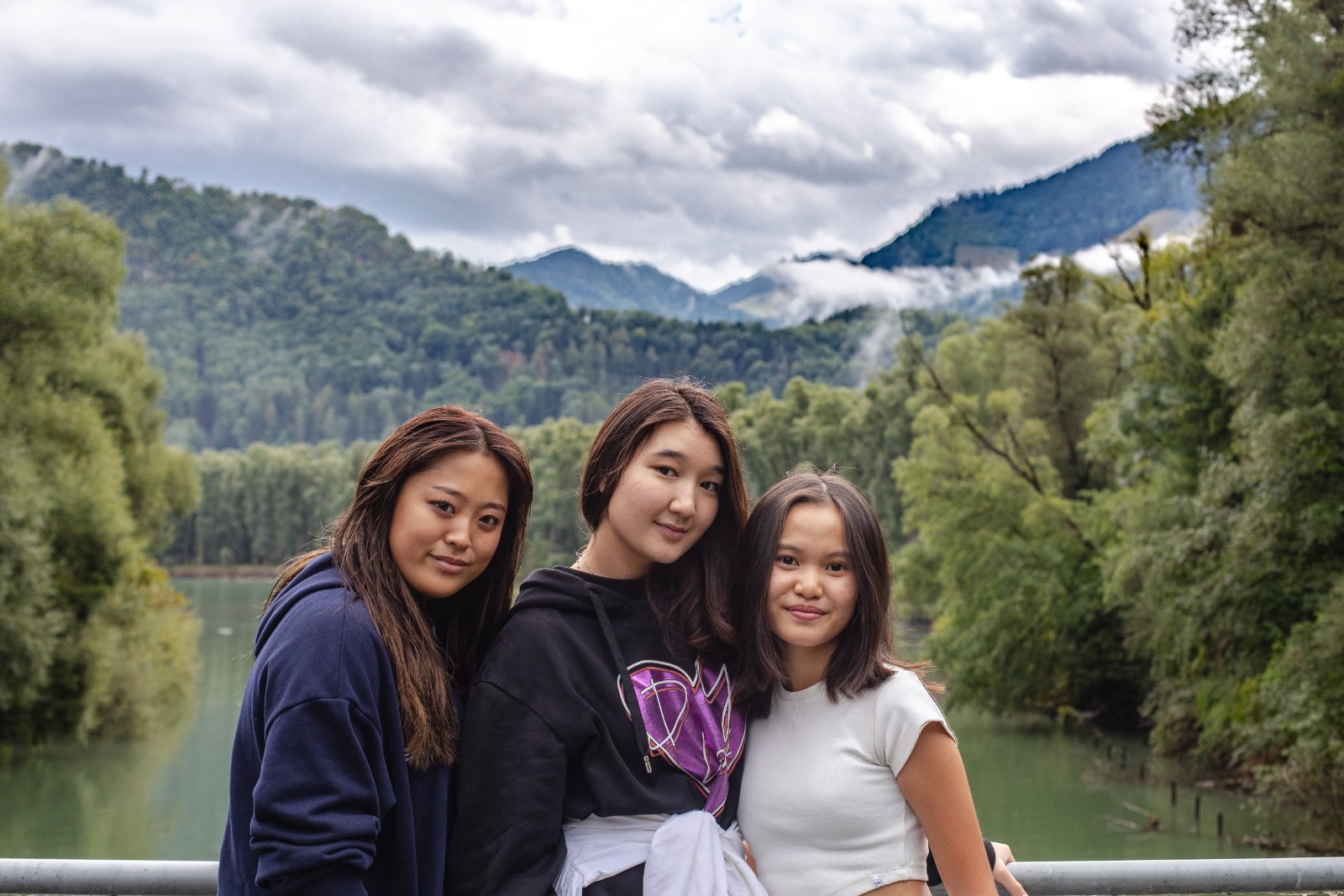 Whether we're sailing on Lake Geneva, doing a cooking workshop, climbing trees on a city trip to Lucerne, or the Swiss capital Bern or further afield in Milan, Italy or Paris, we want students to participate, open their minds and be open to the world around you.
Wherever we go, student safety is paramount, and students are accompanied by our staff, who provide a secure framework.

An amazing lifestyle in Lausanne !
We are lucky to live in Lausanne. It has so much to offer to young people and we often take the students to see a play, a film, hear a rock concert or a leading musical.
We have bowling allies, paintball, laser game, waterparks, ice skating rinks, escape games, engaging, dynamic museums offering hands-on workshops and lots of special events that take place right here on our doorstep.
There's so much to do. Make the most of it!

Life is full of adventures. Discover the world around us and make lasting memories as you get to know amazing Switzerland and its neighbouring countries.

There's a whole world out there waiting to be discovered!

Rather than going home for the week-long October break, we strongly encourage all students to join our" European Discovery Week". With the support and care of Brillantmont staff, students visit a nearby country and enjoy a full activity and discovery programme.
In recent years, we have been to the South of France, Barcelona (Spain), Florence and Venice (Italy) and Salzburg and Vienna (Austria). The trips balance cultural and famous sights and free time to discover and get a feel for the place. Students join workshops such as perfume making in Grasse, mask painting in Venice and apple strudel cooking in Vienna.
The European Discovery week Is a great way to make new friends and lasting memories.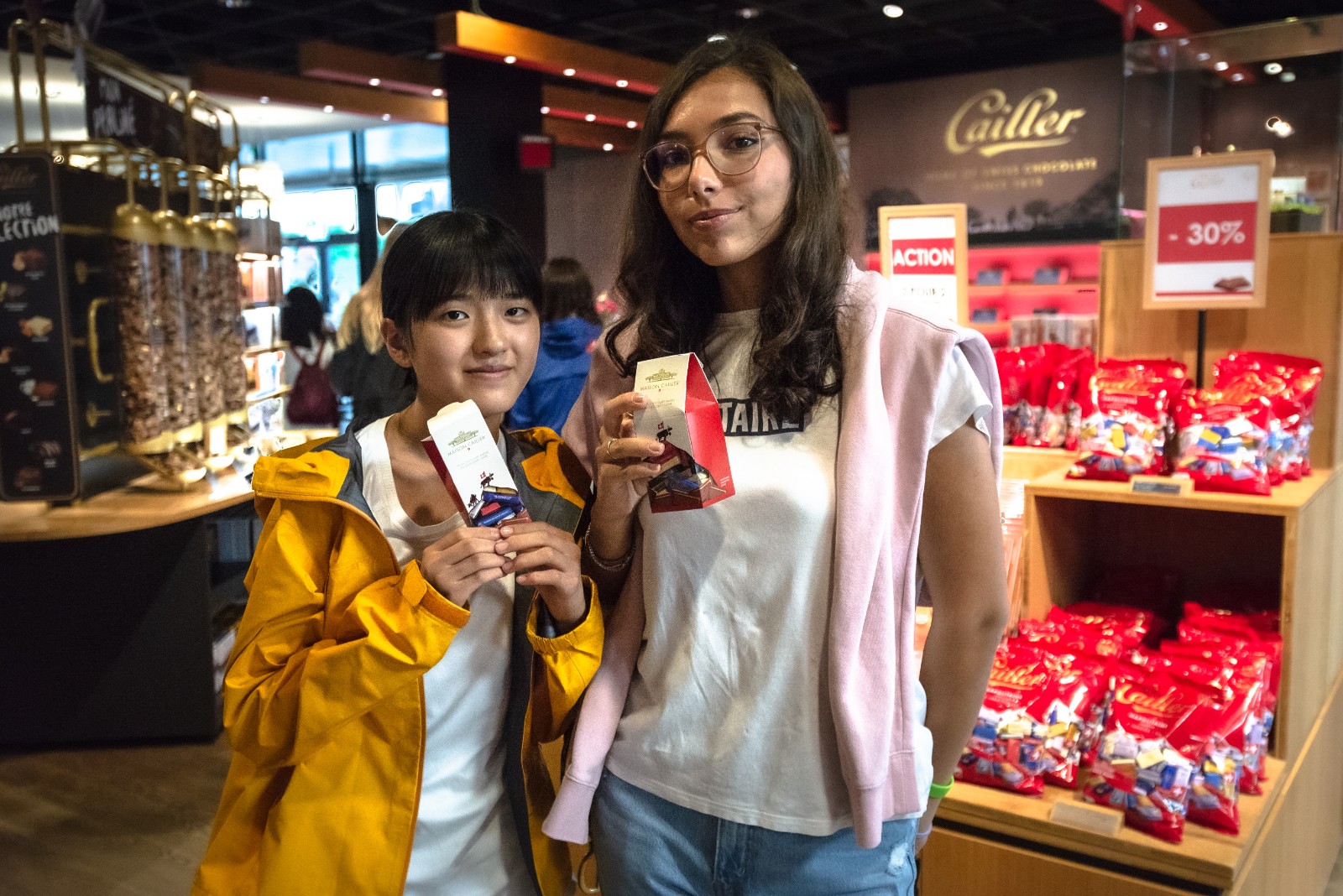 In the third term, grade level study trips with their teachers give students opportunities to put knowledge into context.

For example, they might discover the glaciers of Iceland, apply their French skills in Brittany, learn how to kite surf on the Mediterranean Sea or step back in time to understand History in the Belgian First World War Battlefields.