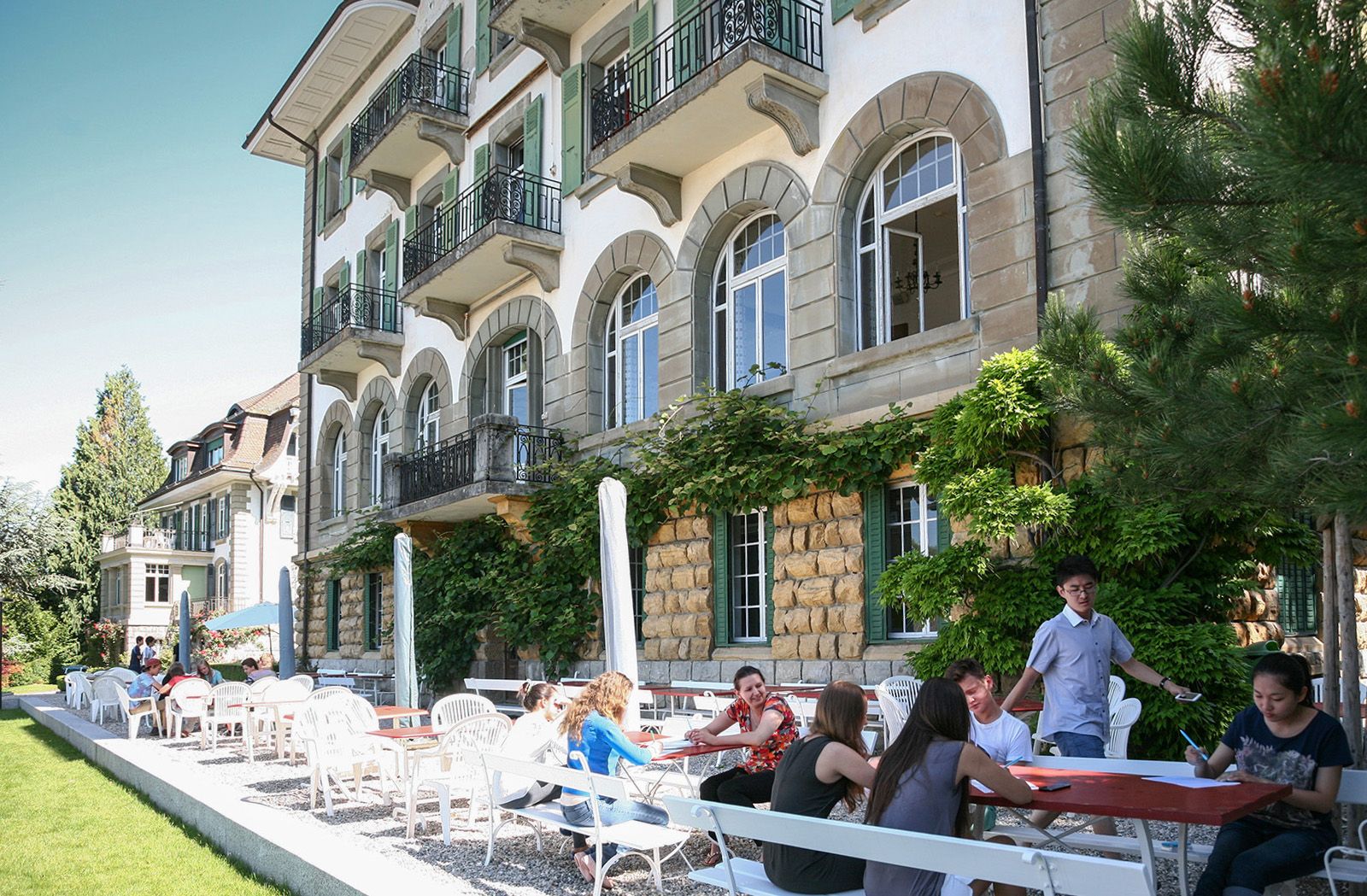 The Brillantmont school day is always packed full!
For boarding students, during the school day, the alarm clock rings at 7.
07h00: Wake up
07h30-8h00: Breakfast
08h30: Classes begin
11h55: Lunch
15h50: Classes finish
After school: Extra-curricular activities
18h45: Dinner
19h30-20h30: Study Time for High School Students / On campus activity
20h30/21h00: Students in boarding house (time depends on age)
Bedtime and lights out times vary depending on the age of the student
Note:
The outline of the school day above serves as a guide. There may be variations in this outline depending on the age of the student and the requirements of the academic programme followed.